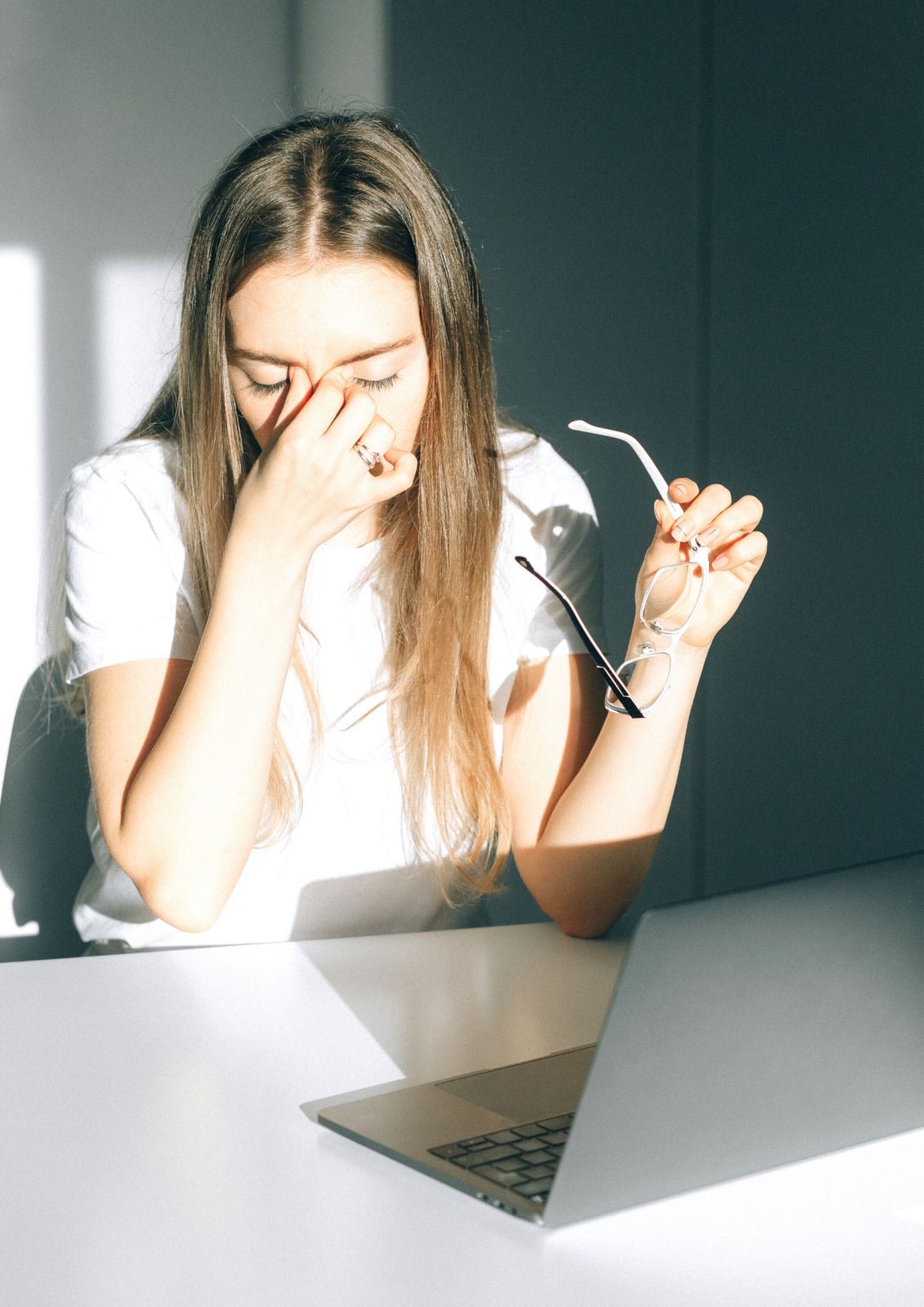 Dr. Kim "Doc Kim" Khauv, Metro Manila Chiropractor, Helps Headaches and Migraines
Dr. Kim "Doc Kim" Khauv, Metro Manila Chiropractor, Helps Headaches and Migraines. Due to stress and lifestyle choices, headaches and migraines are common problems among a large population. Unfortunately, many people go for pain relievers every time they have a headache instead of seeking quality health care to deal with the cause.
Dr. Kim "Doc Kim" Khauv, Metro Manila Chiropractor, helps those with recurrent and persistent headaches sufferers in the Philippines. A major cause of headaches comes from stress in the spinal bones not supporting the head as required. This affects both the nerve system as well as the blood supply. Most of the severe headaches are caused by spinal joints that are not well-aligned and do not move as they should while moving the body thereby irritating the nerves. Misaligned jawbones also cause headaches that often lead to pain in the head. Many types of headaches are alleviated with chiropractic care.
How does chiropractic care differ from conventional medicine?
Chiropractic care is a safe and effective therapy that is non-drug, and non-surgical method of relieving headaches.
The therapy is gentle and deals with the real cause of the problem other than numbing the pain. If there are serious underlying causes of headaches, the chiropractor will advise you about it.
How does the Metro Manila Chiropractor help you with your headache?
Dr. Kim Khauv is interested with your body's neuro-musculoskeletal system (includes bones, muscles and nerves). He starts with a special examination of your spine to determine if the symptoms may be dealt with by chiropractic care. He further checks whether the headache is caused or made worse by the spinal misalignment, a condition called subluxation.
He then proceeds to align the spine to prevent tension and compression on the nerves. He performs specific spinal adjustments depending on the location of the misalignment. Most people experience instant relief during the therapy while others improve over a few visits.
The chiropractor cares for every case individually and provides personalized recommendations and advice to each case. Moreover, apart from headache relief, chiropractic care creates a mind body connection that provides relaxation and helps with fatigue. Fatigue and tension are also major causes of headache. Relaxation also leaves you feeling fresh and energized.
"After my first visit, I felt the chiropractic technique was relaxing and gentle, and gave me relief from the headaches I had suffered from over the past year."  
– Lisa L.
Your Metro Manila chiropractor will also advise on the best measures to prevent the pain from recurring such as good posture, weight loss, proper exercise and dietary advice. You will be required to come for additional therapy and further checkups to determine the improvement. Chiropractic care has been very effective in many patient often completely relieving them of the pain.
Unlike conventional health care, chiropractic care is a non-drug and non-surgical, safe alternative health care. It is safe even for people that are suffering from other conditions as arthritis, or injury and pregnancy.
Dr. Kim "Doc Kim" Khauv, your Metro Manila chiropractor, has helped many people live healthier and happier lives.
"I have constant neck pain with headaches about everyday, when I go in to see Dr. Khauv the headache is almost gone instantly."
– Abby R.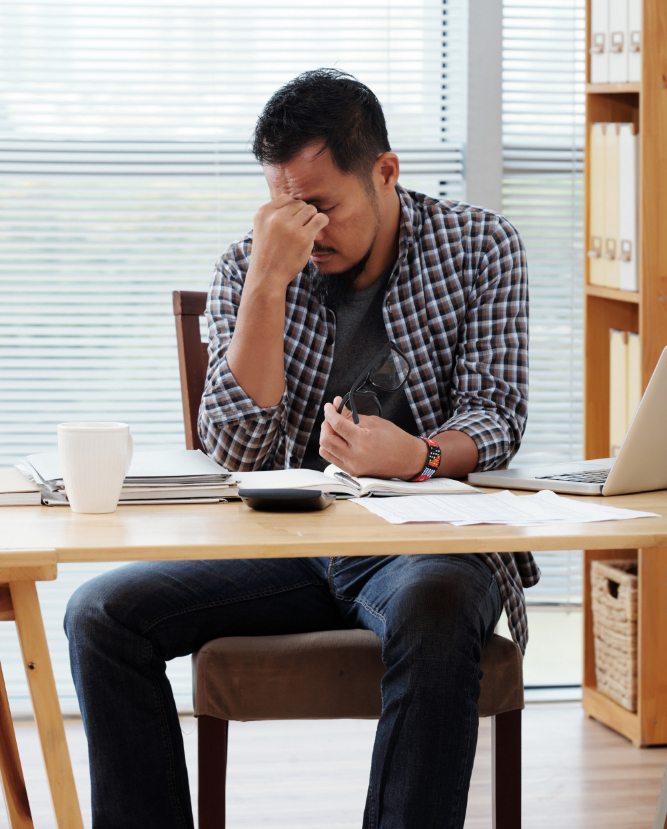 With over 20 years experience, Dr. Kim Khauv is an award winning American Chiropractor, trained at University of California Los Angeles (UCLA) in public health and prevention, National Board certified, corrective care chiropractor who has published and presented research nationally and internationally in chiropractic care, wellness, and prevention.
While he was in San Diego, CA, Dr. Kim Khauv was one of only 24 chiropractors in the world working for the United States Navy, providing chiropractic care to active duty military members at Navy Medical Center San Diego for over 5 years.​
Dr. Kim Khauv now provides safe, effective, and evidence-based chiropractic care to patients from Makati, Rockwell, Manila, Paranaque, Alabang, Fort Bonifacio, Global City, Pasig, Ortigas, Mandaluyong, Greenhills, San Juan, and Quezon City, Metro Manila, Philippines. Conditions that have responded well to chiropractic care are headaches, migraines, neck pain, back pain, pregnancy related back pain, sciatica, and auto injuries. Call today to start enjoying life again.
"Some of the changes I've noticed besides my pain is much fewer migraines, and my allergies have almost decreased completely. "
– Susan O.