Metro Manila Chiropractor, Dr. Kim "Doc Kim" Khauv helps athletes with sports injuries get back on the field
Every active sportsperson knows how much frustrating a recurring injury is. It can affect performance and even put an end to a sporting life.
Causes of sports injuries
Inappropriate training methods, improper use of training equipment and excessive training are the most common causes of sports injuries. However, structural imbalances and muscle misalignment can cause injuries commonly seen in ankles, knees, elbows, shoulder and spine.
Sports injuries are also caused by traumatic force to the joint causing hyperflexion and hyperextension. A good example is a knee injury caused by quick deceleration, rotation and hyperextension.
Sports injuries can occur in several forms:
Muscle strains
Whiplash
Back and neck injuries
Knee injuries
Tendinitis
Contusions
Spinal misalignments
The spine is also susceptible to injury. Intervertebral discs between spine joints act as shock absorbers when one is walking, running, and jumping. Sports injuries can cause these discs to become herniated and inflamed leading to pain and immobilization.
Whiplash injuries occur when the neck is pushed forward and backward quickly in a whipping motion. This may cause damage to the intervertebral disks in the neck leading to inflammation and a lot of pain. This is a common injury in contact sports. Pinched nerves lead to pain down the arms or sciatic pain down the legs, which is common in people who overtrain.
Symptoms of sports injuries:
Headaches
Muscle spasms
Muscle pain
Dull burning pain
Swelling
Inflammation
Chiropractic Care
Chiropractic care is necessary for sports injuries. A chiropractor can help treat a sports injury and rehabilitate a joint or muscle to working condition. He can diagnose the cause of pain and dysfunction by careful examination and review of history of the injury.
Chiropractors use two main techniques in treating injuries.
Chiropractic Adjustments
A chiropractor is skilled in safe manual adjustments of joints. This is done to line up the bones properly, balance them and relieve tension from stressed bones. The chiropractor does this by placing the patient in several positions while applying impulse to the affected joint. The release of tension in the joint will sometimes produce cracking sounds which is caused by release of gas in the joints. This is called cavitation.
Joint mobilization
This is where a chiropractor will require a gentler approach as he uses tools and stretches to mobilize the joint.
Other effective forms of treatment include soft tissue therapy and adjunct modalities. The chiropractor also prescribes individualized exercises for better rehabilitation and stability.
Seeing a chiropractor when suffering a sports injury is necessary to completely heal a joint and prevent further injury in the future.
"I will never see another chiropractor because this guy is amazing! He helped me straighten my health back to a normal life."
– Blake F., CPO USNAVY
The chiropractor cares for every case individually and provides personalized recommendations and advice to each case. Moreover, apart from relief, chiropractic care creates a mind body connection that provides relaxation and helps with fatigue. Fatigue and tension are also major causes of headache. Relaxation also leaves you feeling fresh and energized.
Your Metro Manila chiropractor, Dr. Kim "Doc Kim" Khauv will also advise on the best measures to prevent the pain from recurring such as good posture, weight loss, proper exercise and dietary advice.
You will be required to come for additional therapy and further checkups to determine the improvement. Chiropractic care has been very effective in many patient often completely relieving them of the pain.
Unlike conventional health care, chiropractic care is a non-drug and non-surgical, safe alternative health care. It is safe even for people that are suffering from other conditions as arthritis, or injury and pregnancy. Dr. Kim "Doc Kim" Khauv, your Metro Manila chiropractor, has helped many people live healthier and happier lives.
"After almost fifty years, Dr. KIM B. KHAUV has accomplished what I had become convinced was impossible."
– Eunice B.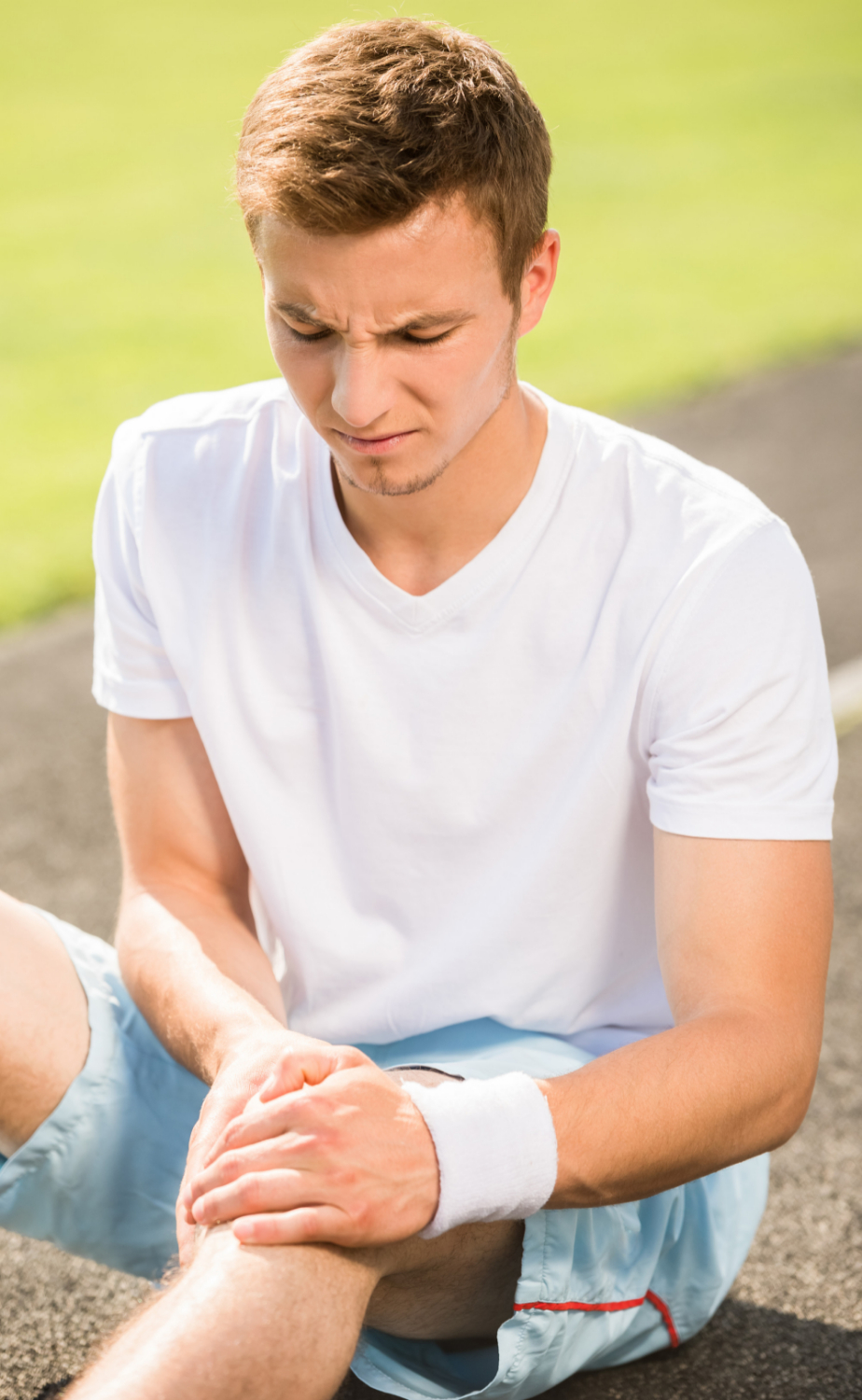 With over 20 years experience, Dr. Kim Khauv is an award winning American Chiropractor, trained at University of California Los Angeles (UCLA) in public health and prevention, National Board certified, corrective care chiropractor who has published and presented research nationally and internationally in chiropractic care, wellness, and prevention.
While he was in San Diego, CA, Dr. Kim Khauv was one of only 24 chiropractors in the world working for the United States Navy, providing chiropractic care to active duty military members at Navy Medical Center San Diego for over 5 years.
Dr. Kim Khauv now provides safe, effective, and evidence-based chiropractic care to patients from Makati, Rockwell, Manila, Paranaque, Alabang, Fort Bonifacio, Global City, Pasig, Ortigas, Mandaluyong, Greenhills, San Juan, and Quezon City, Metro Manila, Philippines. Conditions that have responded well to chiropractic care are headaches, migraines, neck pain, back pain, pregnancy related back pain, sciatica, and auto injuries. Call today to start enjoying life again.
"I feel better now than I've felt for a long time. I have noticed that my posture is better, I have more energy, and I can climb stairs without pain."
– Beth V.