Slide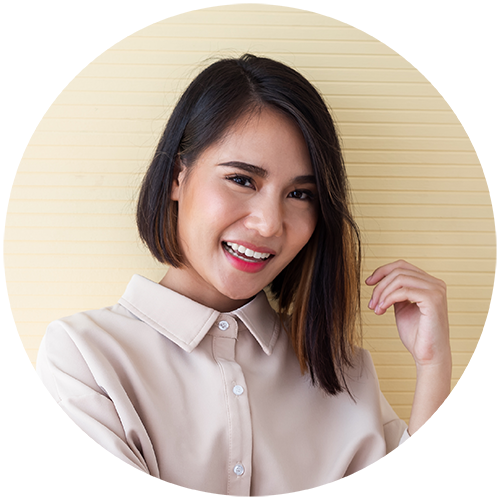 I give you all rating of 10/10
Slide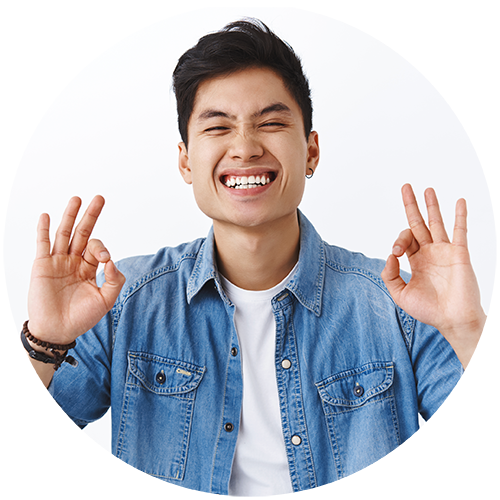 I am very grateful to Dr. Khauv for developing this program and would recommend his services to anyone.
Slide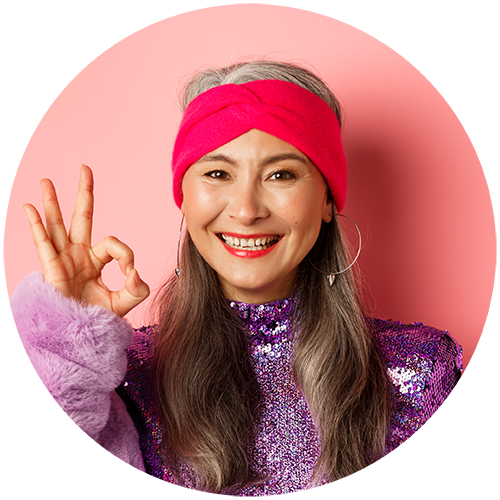 I feel the difference in my spine when I am walking.
Slide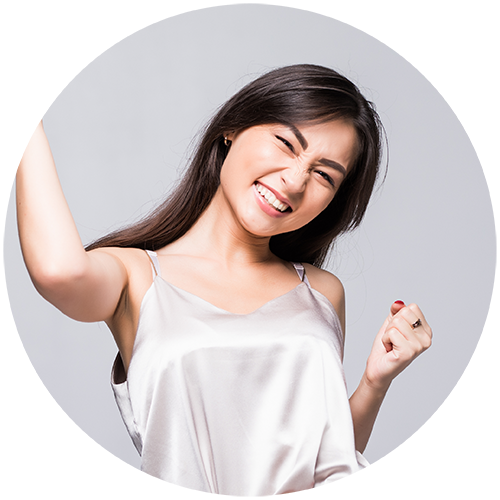 Slide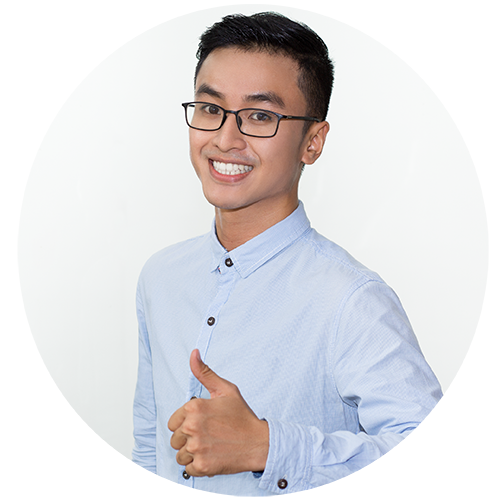 For the last two years I have felt very tired. I thought there was no hope for my back. I had gone to other Chiropractors but saw no improvement. I decided to go to Dr. Kim Khauv after I I found him on Groupon. He told me I have a pinched nerve. He fixed me right up. As soon as I got off the chair, I felt a burst of energy. I felt good, I felt like I was 15 ( Im currently 33 Years old)
Slide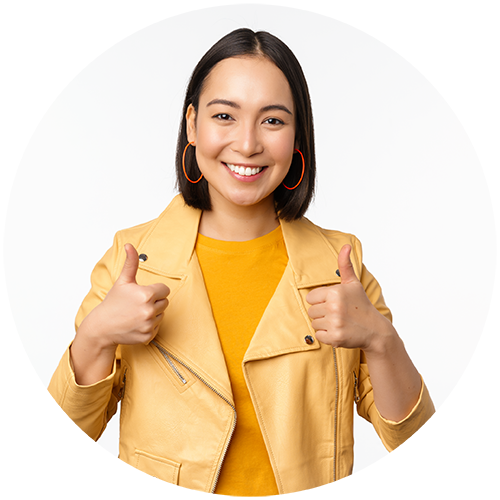 Really great doctor with great attitude and knowledge of his field.
Slide
Knowledgeable, very good Doctor.
Slide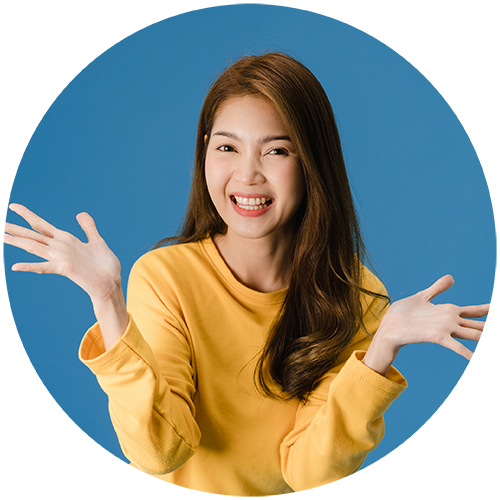 The adjustments were quick and painless, and I can't thank him enough for the help
Slide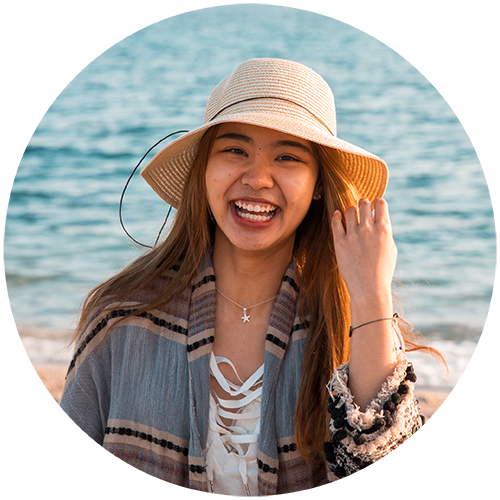 Professional, quick, and affordable.
Slide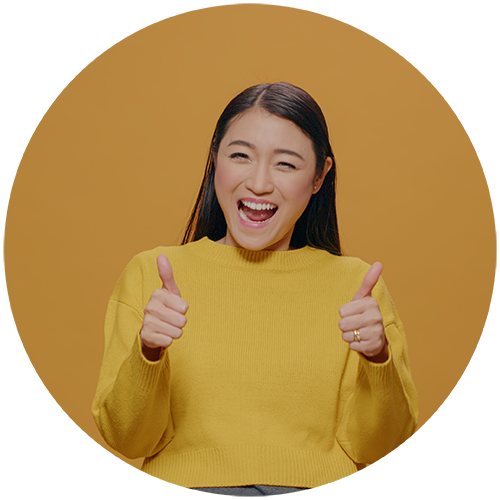 I thought the adjustment was well done.
Slide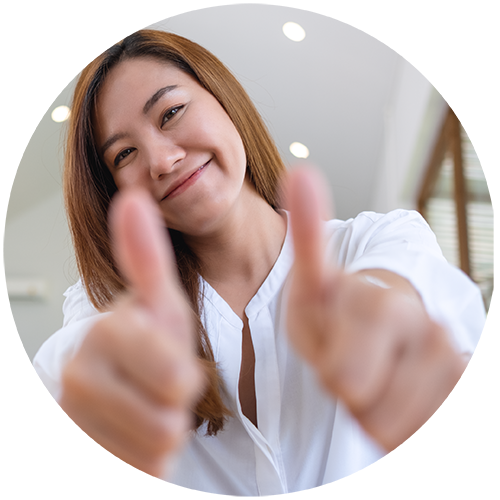 Very gentle adjustment-the most comfortable one I've ever had.
Slide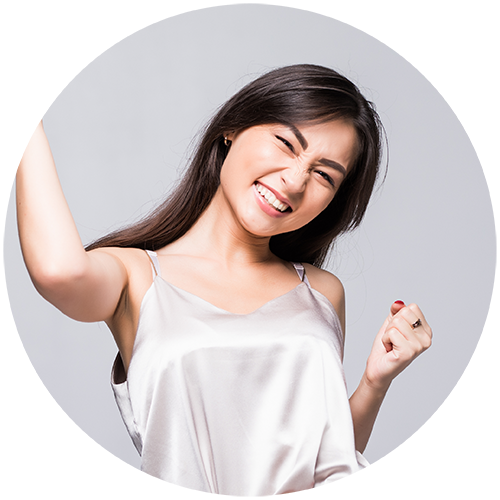 Dr. Khauv is AMAZING!!!! I felt immediately relief in my neck, shoulders and back. I highly recommend him to everyone! His office has a great location and open late which is really convenient for those after work adjustments.
Slide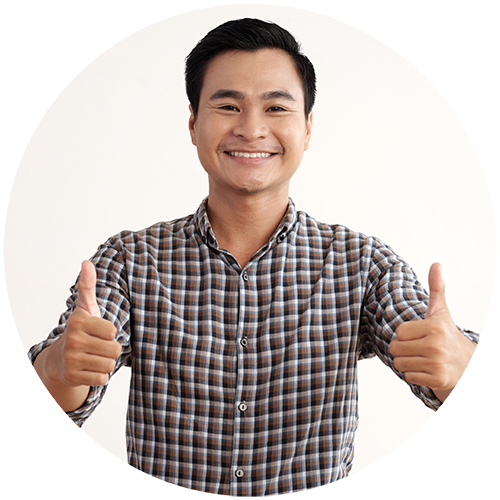 Phenomenal!!! Getting up from my adjustment felt so weird because places in my spine were alleviated of pressure that I didn't even realize was there!! Isn't that awesome? I will definitely be back!
Slide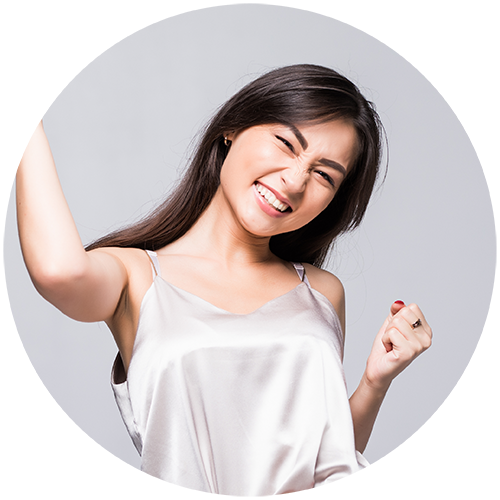 Life changing miracle worker , definitely recommended.
Slide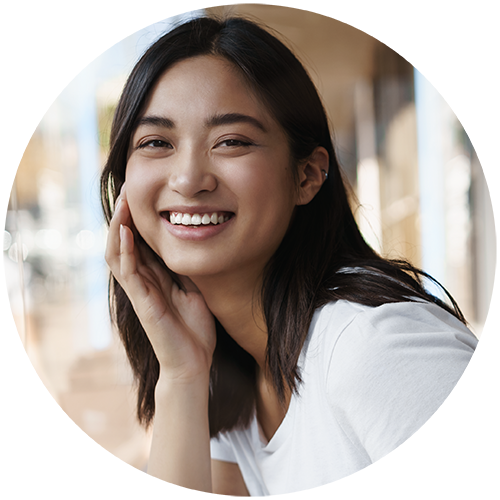 Dr. Khauv is the best!! Made the pain in my shoulder and neck go away with ease!