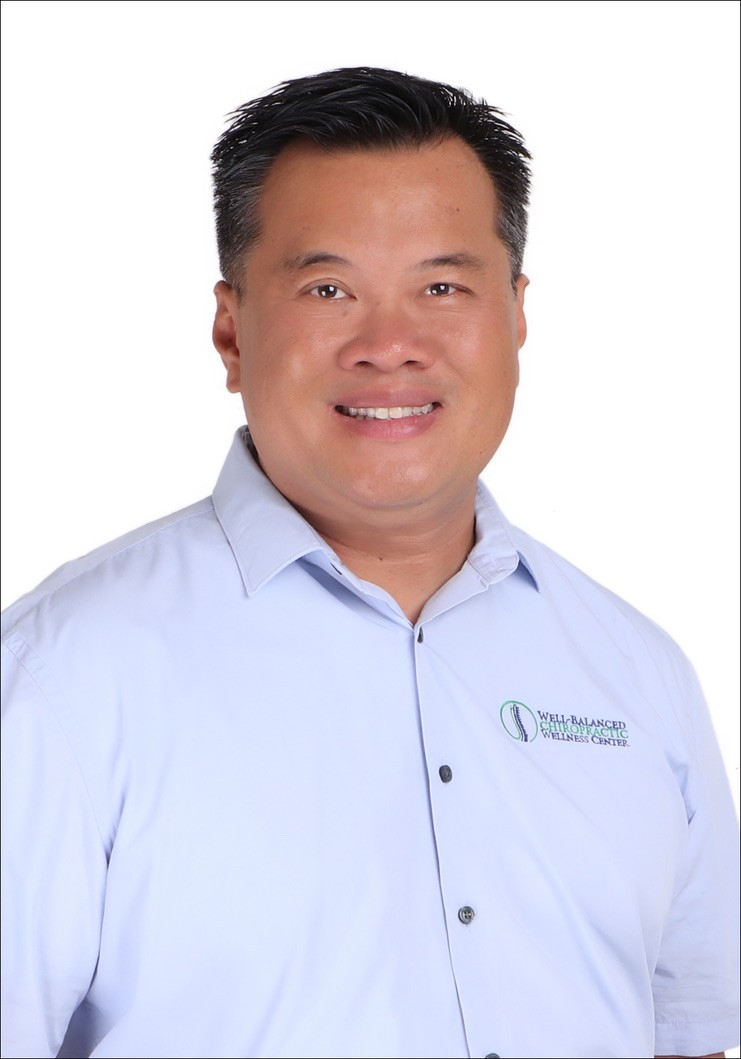 Dr. Kim "Doc Kim" Khauv, DC MPH
With over 20 years of experience, Dr. Kim B. Khauv, DC (Doc Kim) is the only American chiropractor in the Philippines that has worked for the United States Navy as a chiropractor (taking care of active duty military service members and wounded warriors) and holds a Master's Degree in Public Health with emphasis on health promotion and prevention from The Fielding School of Public Health at the University of California, Los Angeles.
What is Chiropractic?
Chiropractic focuses on the relationship between the body's main structures – the skeleton, the muscles and the nerves – and the patient's health. Chiropractors believe that health can be improved and preserved by making adjustments to these structures, particularly to the spinal column. Of primary concern to chiropractic are abnormalities of structure or function of the vertebral column known clinically as the vertebral subluxation complex.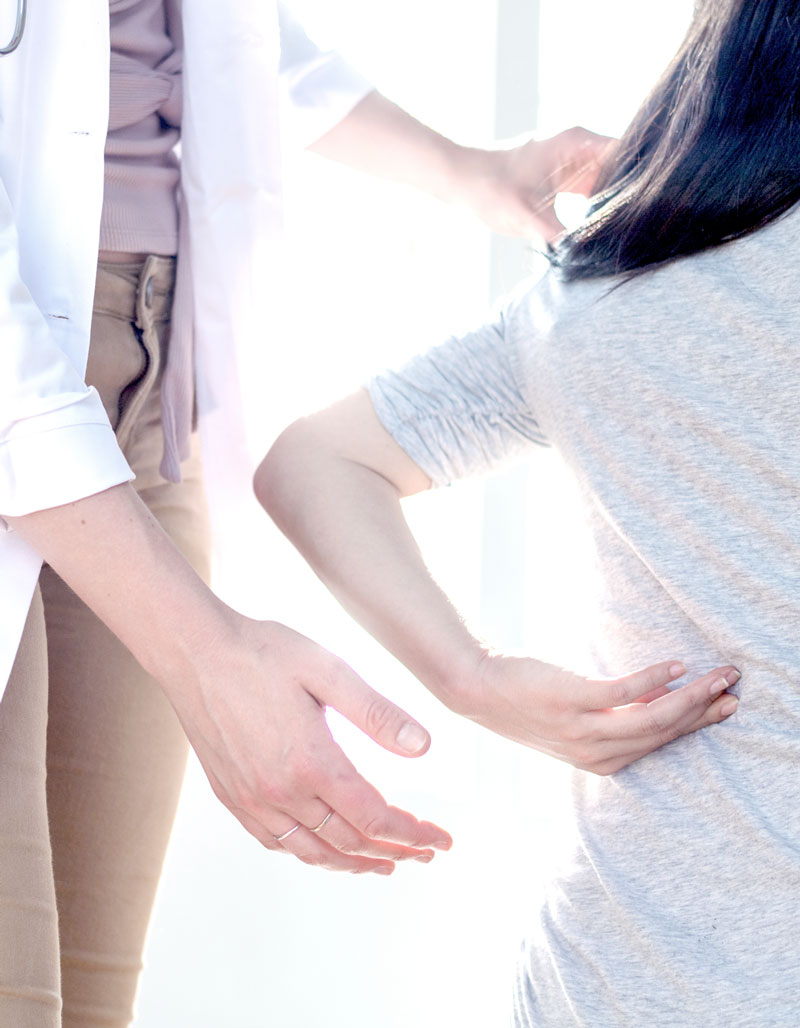 Chiropractic is a well-recognized and highly-respected health care field. Because of the emphasis on holistic health care.

Consultation
A chiropractic consultation includes a thorough history of your health issues, your health goals, a chiropractic examination, and a personalize care plan to achieve your health goals.

Acute care
We offer acute care to get you out of pain, help you feel and function better as fast as possible.

Corrective care
Once you are feeling better, we offer corrective care to improve your posture, spinal alignment and overall health.

Wellness care
After corrective care is completed, it is easy to maintain your improved health with periodic wellness care.









Slide
He is one of the best chiropractors I have seen to date. He genuinely cares about the individuals he treats. I would definitely seek his help if you are looking for one of the best!
In a world where proactive health measures are gaining increasing importance, chiropractic care stands out as a valuable ally in the quest for overall well-being. Beyond its reputation for providing relief from pain, chiropractic care plays a crucial role in preventive health. Chiropractic adjustments are significant in preventing future issues and maintaining a healthy, balanced […]
This month we started offering Vital Dome Far Infrared Therapy, to further provide wholistic services aligned with our wellness mission, that would include sharing cutting edge health and wellness technology with our clients. The Vital Dome is an advanced infra-therapy ecosystem machine made in France that uses pure far infrared to regenerate the body from […]
According to the World Health Organization, "Stress can be defined as any type of change that causes physical, emotional or psychological strain. Stress is your body's response to anything that requires attention or action." Every day, each one of us encounters people or situations that stress us. A little stress is a normal part of living […]
The start of the new year is when many people resolve to make changes. For the first week or so, everyone is fired up to become the best version of themselves. But as January turns to February, their enthusiasm begins to wane, and so does the resolve to change. This 2023, keep these tips in […]
The holidays are fast approaching, and everyone is looking forward to all the fun that's coming up. But the holidays are not just a time of excitement and anticipation. They're also a time of stress for many of us. Whether you're thinking about what to serve during the holidays, rushing to make sure you've got […]
How to Avoid Tech Neck As people use their smartphones and devices more and more, the prolonged screen use without proper rest or stretching can result in the health condition known as tech neck. Your neck acts as a cushion for your head. When your head is in the neutral position right over your shoulders, […]
A good night's sleep is a wonderful thing. You feel rested and full of energy, ready and able to face the day. The importance of sleep to our health cannot be overstated. Lack of sleep is linked to many chronic health problems like diabetes, hypertension, heart disease, obesity, and stroke. It also affects mental health […]
It's been over two years since the Covid-19 pandemic started, and we are finally going back to the office, or back to school. This means bringing everything we need with us, and backpacks can help us with that, if we choose the right one and wear it correctly. Consider these to make sure you're buying […]
Your bones are an integral part of your body. They support it and help you move, they make blood cells and protect your organs. But as you grow older, your bones become thinner and perhaps even brittle. This makes you more prone to injury. In order to keep your bones as healthy as possible, follow […]