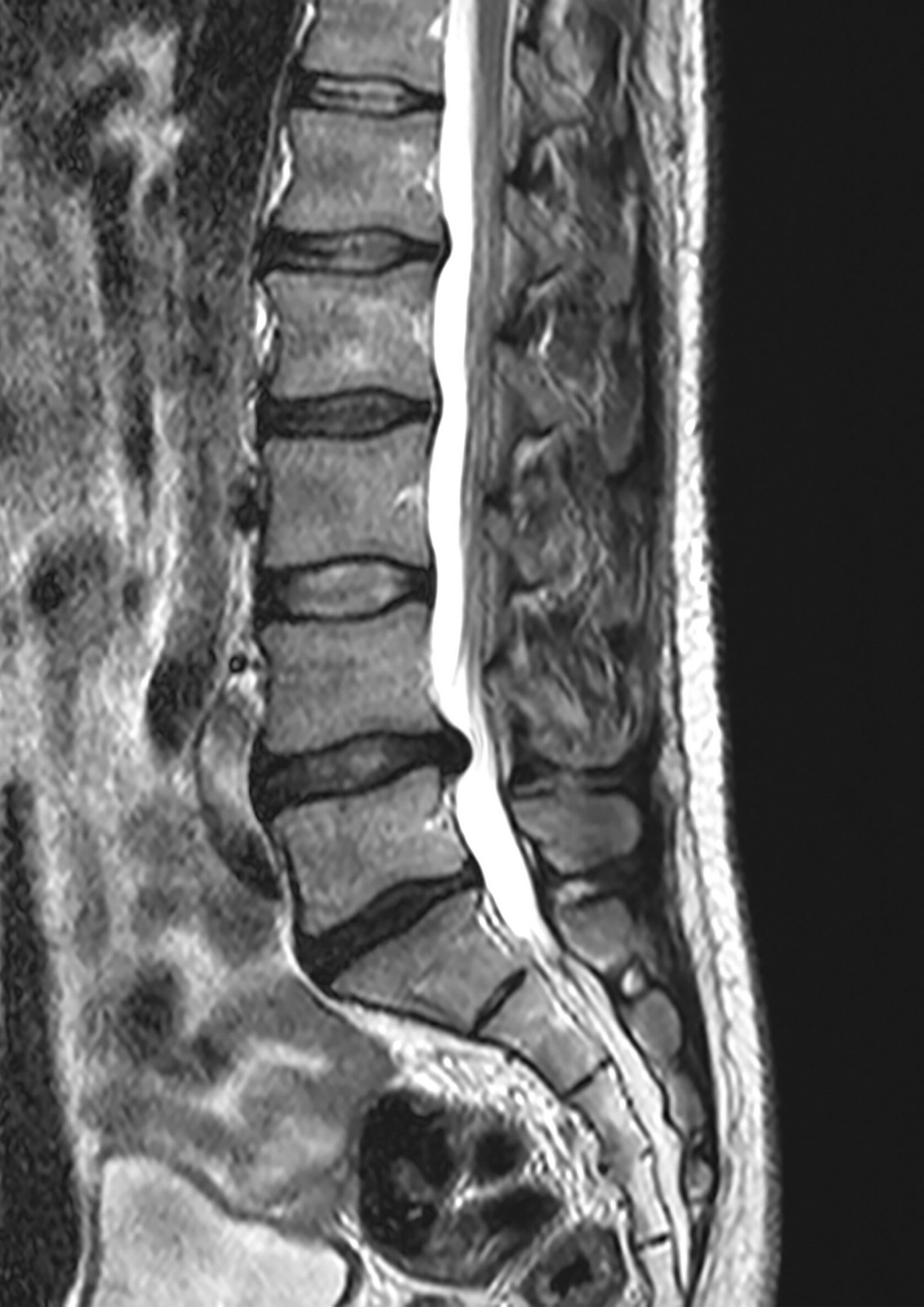 Metro Manila Chiropractor Dr. Kim "Doc Kim" Khauv explains herniated disc
Understand the Term Herniated Disc and Treatment Options
Numerous terms have been used for the condition known as a herniated disk. This spinal disk pathology and the pain connected to it are known as a pinched nerve or a bulging disk, or even a slipped disk. These terms have been used reciprocally to describe the condition and what is imperative is that you get a clear comprehension of the condition. To determine what the cause of this condition is, medical experts either look at your medical history, or undertake a thorough medical examination. For them to determine the condition, you are required to go through one or more diagnostic tests if necessary.
What is a Herniated Disc?​
When the soft inner part of the disk swells right through the outer layer you will have a herniated disk. There is a bit of a contrast in the symptoms depending on where the swelling occurs and if it constricts any of your spinal nerves. Older adults are more likely to suffer from the condition compared to the younger generation. You can suffer from a slipped disk in any area of your spine from the neck downwards to the lower back although the most common area where this happens is the lower back. You will generally feel pain and have numbness on one side of your body when you have this condition. The pain will broaden to other areas of the body including the arm and leg and will become acute at night or when you make certain movements. 
The pain will always become acute when you sit down for a period of time and when you walk short distances. You will also experience weakness on your muscles and a tingling feeling in the area that is affected.
Chiropractic Care for Your Herniated Disc
For most people with the herniated disc condition, the problem begins as a minor situation and then escalates until you begin to feel the symptoms. Research has been shown that chiropractors can assist to ease the pain and the symptoms of the herniated disc.(1-3)
During your first appointment, the chiropractor will look at your medical history and perform a physical examination. They will also do some tests known as orthopaedic and neurological tests. This will help them determine a number of issues. They want to find out if your reflexes are affected or not and if you have suffered from a loss of muscle strength or if there are manifestations of muscle wasting. They also want to determine if there is loss of sensation on a path of a nerve. They will also examine your posture and appraise your spine.
Once they are through with the examinations, they will determine the next course of action. If you have an injury on your intervertebral disc, they will look at the extent of the injury and determine what to do.
If you have lost your strength, sensation and reflexes, or have other neurological complications, you may be referred to a spine surgeon. Chiropractors usually have a treatment plan that involves spinal adjustments, manual therapy and therapeutic exercises.These are specifically developed for every individual's treatment plan. Should your condition not improve, the chiropractor may advise and co-manage your situation with the help of a medical specialist and probably with a spine surgeon.
"I've been visiting Dr. Khauv for the past 2 months and I am glad to say I give him a 5 stars! He is pleasant, patient and most important caring."
-Richard S.
The chiropractor cares for every case individually and provides personalized recommendations and advice to each case. Moreover, apart from headache relief, chiropractic care creates a mind body connection that provides relaxation and helps with fatigue. Fatigue and tension are also major causes of headache. Relaxation also leaves you feeling fresh and energized.
Your Metro Manila chiropractor will also advise on the best measures to prevent the pain from recurring such as good posture, weight loss, proper exercise and dietary advice. You will be required to come for additional therapy and further checkups to determine the improvement. Chiropractic care has been very effective in many patient often completely relieving them of the pain.
Unlike conventional health care, chiropractic care is a non-drug and non-surgical, safe alternative health care. It is safe even for people that are suffering from other conditions as arthritis, or injury and pregnancy.
"Dr. Khauv is an amazing and caring chiropractor. Highly recommend considering him for others."
– Nancy E.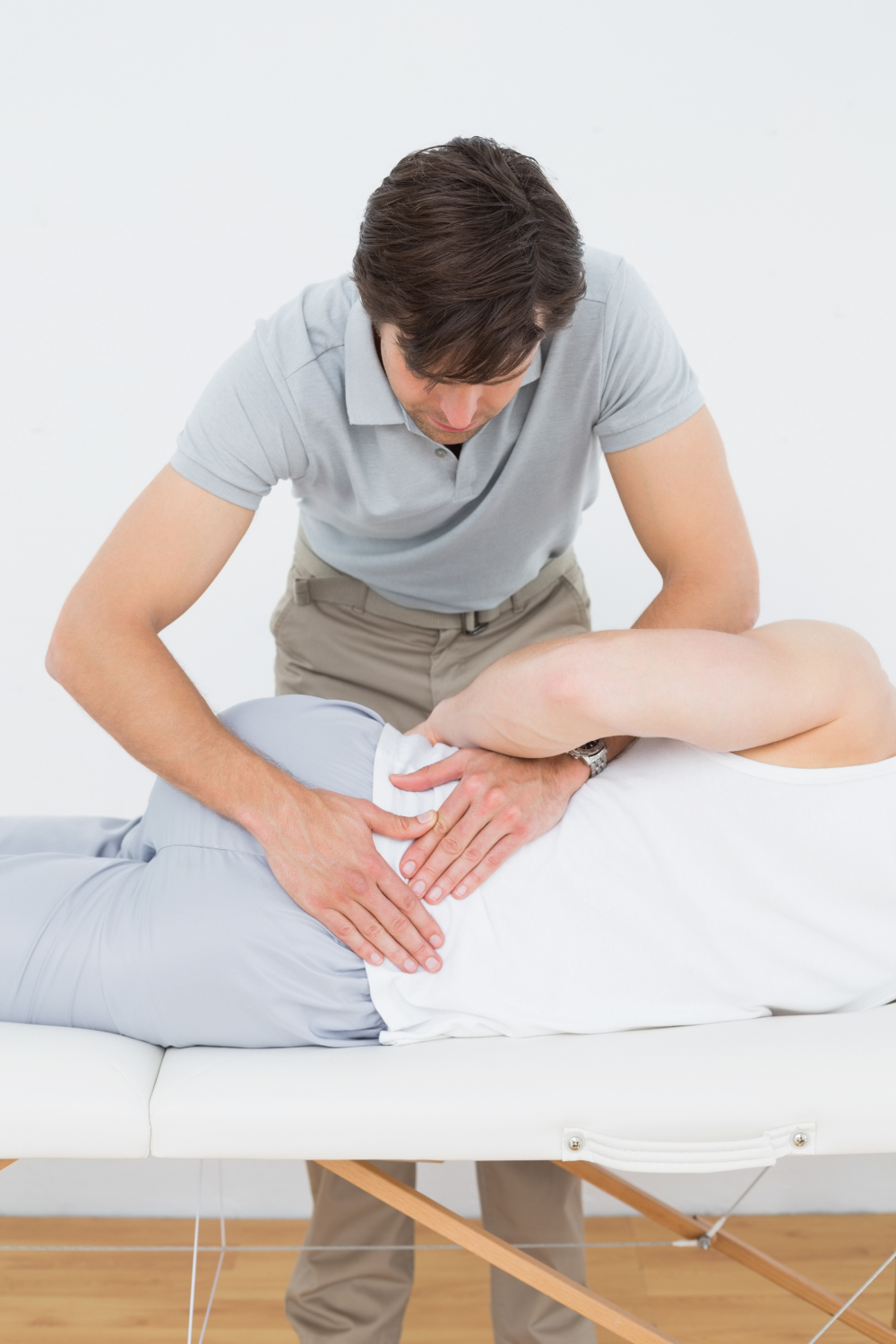 Dr. Kim "Doc Kim" Khauv, your Metro Manila chiropractor, has helped many people live healthier and happier lives.
With over 20 years experience, Dr. Kim Khauv is an award winning American Chiropractor, trained at University of California Los Angeles (UCLA) in public health and prevention, National Board certified, corrective care chiropractor who has published and presented research nationally and internationally in chiropractic care, wellness, and prevention.
While he was in San Diego, CA, Dr. Kim Khauv was one of only 24 chiropractors in the world working for the United States Navy, providing chiropractic care to active duty military members at Navy Medical Center San Diego for over 5 years.
Dr. Kim Khauv now provides safe, effective, and evidence-based chiropractic care to patients from Makati, Rockwell, Manila, Paranaque, Alabang, Fort Bonifacio, Global City, Pasig, Ortigas, Mandaluyong, Greenhills, San Juan, and Quezon City, Metro Manila, Philippines. Conditions that have responded well to chiropractic care are headaches, migraines, neck pain, back pain, pregnancy related back pain, sciatica, and auto injuries. Call today to start enjoying life again.
"Some of the changes I've noticed besides my pain is much fewer migraines, and my allergies have almost decreased completely. "
– Susan O.
References:
1. Ehrler M, Peterson C, Leemann S, Schmid C, Anklin B, Humphreys BK. Symptomatic, MRI Confirmed, Lumbar Disc Herniations: A Comparison of Outcomes Depending on the Type and Anatomical Axial Location of the Hernia in Patients
Treated With High-Velocity, Low-Amplitude Spinal Manipulation. J Manipulative Physiol Ther. 2016 Mar-Apr;39(3):192-9. doi: 10.1016/j.jmpt.2016.02.013. Epub 2016 Mar 28. PubMed PMID: 27034106.
2. Leemann S, Peterson CK, Schmid C, Anklin B, Humphreys BK. Outcomes of acute and chronic patients with magnetic resonance imaging-confirmed symptomatic lumbar disc herniations receiving high-velocity, low-amplitude, spinal manipulative
therapy: a prospective observational cohort study with one-year follow-up. J Manipulative Physiol Ther. 2014 Mar-Apr;37(3):155-63. doi: 10.1016/j.jmpt.2013.12.011. Epub 2014 Mar 11. PubMed PMID: 24636109.
3. Peterson CK, Schmid C, Leemann S, Anklin B, Humphreys BK. Outcomes from magnetic resonance imaging-confirmed symptomatic cervical disk herniation patients treated with high-velocity, low-amplitude spinal manipulative therapy: a
prospective cohort study with 3-month follow-up. J Manipulative Physiol Ther. 2013 Oct;36(8):461-7. doi: 10.1016/j.jmpt.2013.07.002. Epub 2013 Aug 12. PubMed PMID: 23948425.