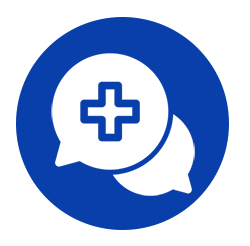 Consultation
A chiropractic consultation includes a thorough history of your health issues, your health goals, a chiropractic examination, and a personalize care plan to achieve your health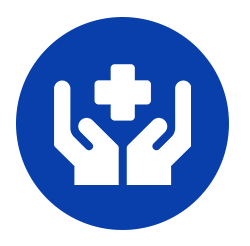 Acute Care
We offer acute care to get you out of pain, help you feel and function better as fast as possible.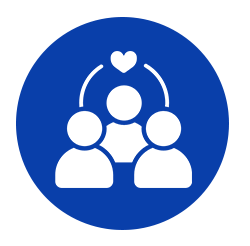 Corrective care
Once you are feeling better, we offer corrective care to improve your posture, spinal alignment and overall health.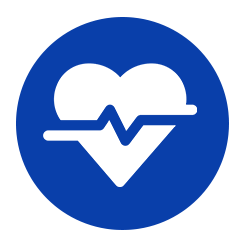 Wellness Care
After corrective care is completed, it is easy to maintain your improved health with periodic wellness care.